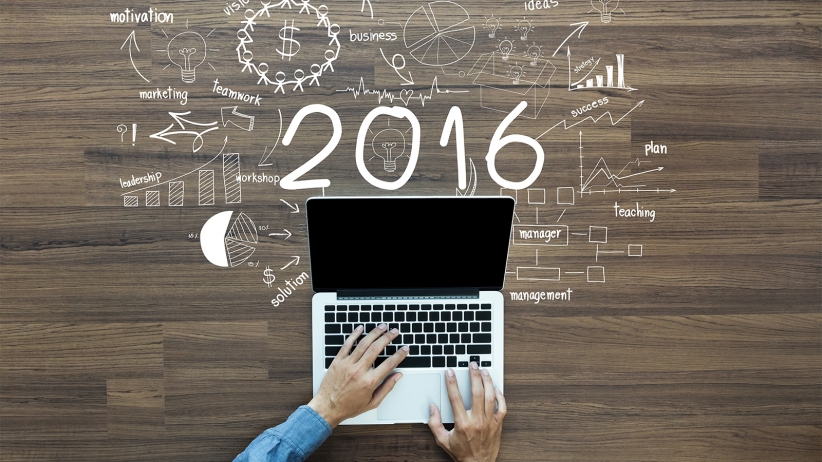 With the end of 2016 getting closer, SEO and digital marketing analysts and experts are looking forward to the trends that will shape their craft next year. Analysts who follow the digital marketing sector expect major developments in three areas: local SEO, content marketing and link building. Here are some of the anticipated trends and how they may play out:
From Link Building to Forging and Earning Links
One of the earliest and most effective SEO strategies involved link building, but it did not take long for Google to realize that this technique was ripe for abuse. The first major algorithm update applied by Google more than 10 years ago targeted link farms and penalized websites that had taken a rogue approach to link building.
Google is currently on its Penguin 4.0 algorithm update, and the search giant seems to be as motivated as ever to crack down on inbound links that seem to have been fabricated; nonetheless, quality incoming links will continue to be strong SEO factors for any digital marketing campaign. In 2017, online marketing professionals will have to forge and earn links in a fashion similar to how politicians seek high-profile endorsements. Content marketing can help in this regard, but it should be augmented by forging relationships with partners who can influence placement of links in strategic places; for example, staying in touch with newspaper journalists and columnists can result in a valuable inbound link that may also boost local SEO.
Content Marketing Done the Right Way
Similar to the work that digital marketing are expected to perform in order to earn quality inbound links, content marketing will require a new approach in 2017. Gone are the days of writing articles stuffed with keywords and tags; Google and other major search engine will still consider keywords, but they will do it in a schematic, contextual and semantic manner.
To a certain extent, online marketing in the next few years will shift from search engines to other effective venues that have been overlooked. Until recently, content marketing was mostly focused on optimizing text articles for Google. The time has come to create a diversity of content that can be promoted on social networks, established publications, popular blogs, and other online properties that are actively visited instead of just being found on Google. This approach will also require producing video content that is suitable for viewing on smartphones and tablets.
Improving Local SEO 
In the past, SEO efforts have been cast very widely when they should have been narrowed geographically. A few of the Google algorithm updates in recent years, such as Pigeon, have focused on improving the experience of mobile searchers; what this means for regional brands and small business owners is that they will need to improve their local SEO game in the years to come.
Good local SEO is something that Google is known to reward because it lines up with its business interests. To this effect, the search engine giant offers quite a few tools to help marketers improve their ranking on local search results. Google My Business, Google+ and Accelerated Mobile Pages are the three tools that online marketers will be paying attention in 2017 to improve the relevance of their clients' online properties on local Google searches.
Read more about digital marketing trends at The Robot Ninjas Blog or contact us HERE for your digital marketing and web development needs.