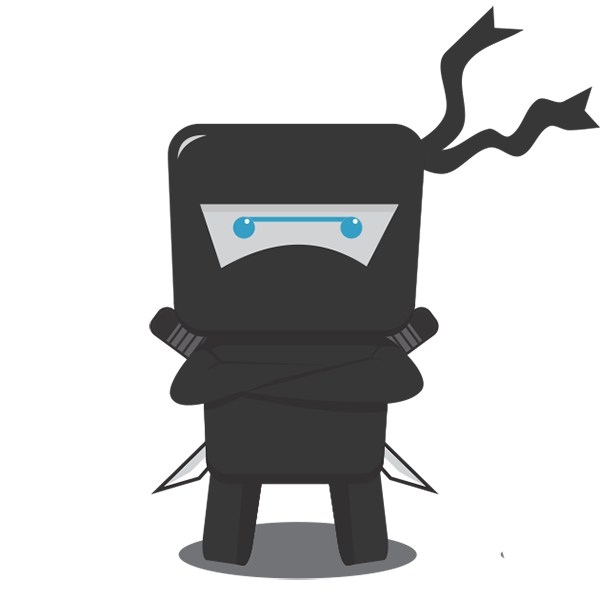 Web Design & Development
with the precision of a Robot
and the skills of a Ninja
…we cut down the competition.
Tired of your boring website? Let us show you the way of the Robot Ninja…
STUNNING DESIGNS
THAT ATTRACT
NEW CUSTOMERS
SEAMLESS
FUNCTIONALITY ACROSS
ALL DEVICES
USER­-FRIENDLY
CONTENT MANAGEMENT
SYSTEM
SCALES WITH
YOUR GROWING
BUSINESS
The Robot Ninja way…
"Ninjas don't wish upon a star, they throw them." – Jarius Raphel, author
Having an effective website takes more than just wishing it to be, it takes hard work and a willingness to fight against the mundane. At Robot Ninjas we pride ourselves in websites that stand out and companies who want to make their mark in their industry.
"Come with me if you want to live." – Arnold Schwarzenegger, famous robot
It's a competitive world out there and without an experienced web development team behind you, you can fall behind the competition quickly. Our team at Robot Ninjas will ensure you have a modern, responsive, and SEO-friendly website that your visitors love and your competitors hate.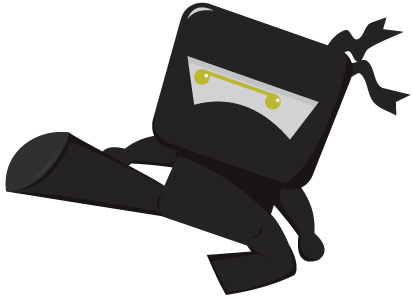 A Robot Ninja website is always with you…
Robot Ninjas is the premier Las Vegas Web Design Company and we have spent the last decade working and evolving with the ever-changing digital media world. We know from great experience that it takes a personal understanding of our clients and their business to succeed in an ultra-competitive online market. We create personalized websites that address the unique challenges that face your business and help you take on the competition with ninja-level skill and robot-like precision.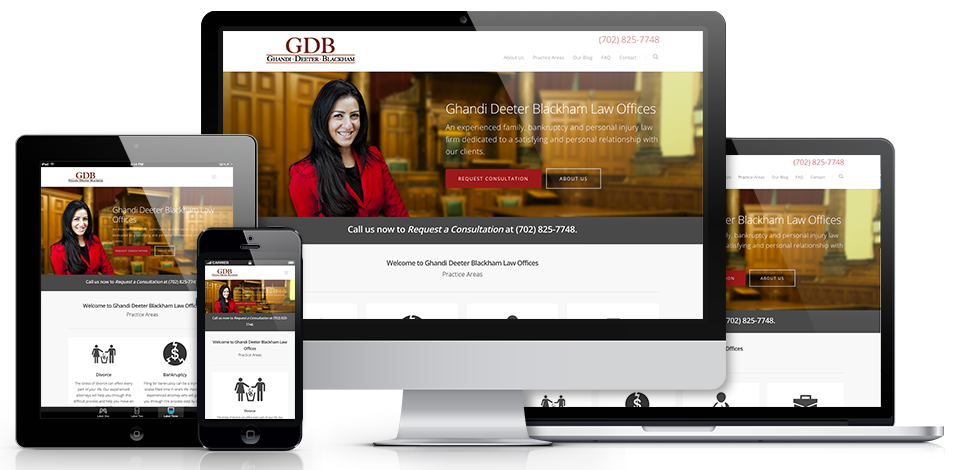 "We love our website and we love working with the guys at Robot Ninjas. They got to know us and our business first, which helped them create the prefect site for us and our clients. And now they're helping us with our digital marketing needs and we couldn't be happier." -Nedda G. of GhandiLaw.com
"I love Robot Ninjas! They make everything so easy. Whenever we need something changed they are always available and they often know what we need before we do. I feel safe knowing our website is in good hands." -Hope M. HopeMcBane.com
"Edwin and Kevin have helped us take our business to a whole new level. From our excellent website to running all our digital marketing efforts we have more business than we've ever had and we couldn't have done it without Robot Ninjas." -Nevada S. StupakLasVegas.com
The work of a Robot Ninja is never done…
It's time to start your training…