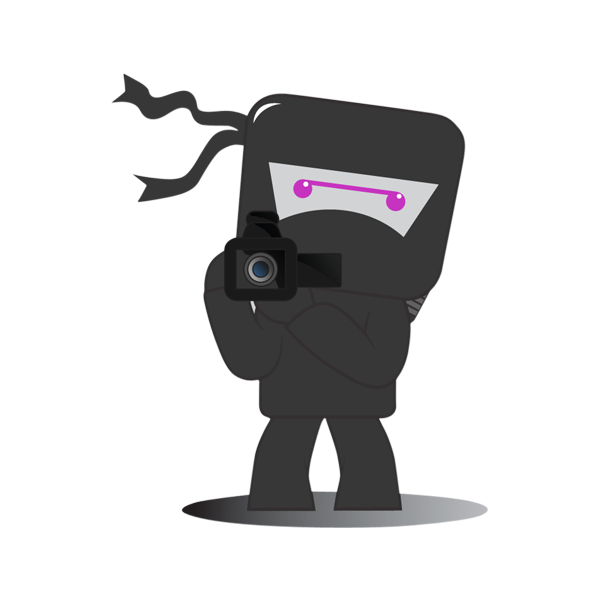 Las Vegas Video Production
with the precision of a Robot
and the skills of a Ninja.
Need a dynamic videos for your website? Robot Ninjas has you covered.
FIND & ENGAGE NEW CUSTOMERS
INCREASE CONVERSION RATES ACROSS ALL PLATFORMS
INCREASE VISIBILITY IN SEARCH ENGINES
SEPARATE YOURSELF FROM THE COMPETITION
Why do you need video?
"Including video on a landing page can increase conversion rates by 80%" -Hubspot.com 
Here at Robot Ninjas, our video production team is experienced in a variety of styles and mediums. From straightforward client testimonials to stylized TV advertisements, you will not find a more experienced or talented Las Vegas video production team.
"After watching a video users are 64% more likely to make a purchase online." – Insivia.com
It's a competitive world out there and without an experienced web development team behind you, you can fall behind the competition quickly. Our team at Robot Ninjas will ensure you have a modern, responsive, and SEO-friendly website that your visitors love and your competitors hate.
"Including video in an email leads to a whopping 200-300% increase in click-through rate." -Forrester.com
Robot Ninjas will create simple, informative, and engaging videos for your email marketing campaigns. Don't waste your time or the time of your subscribers with boring emails, engage them and increase conversions with the addition of a high-quality video.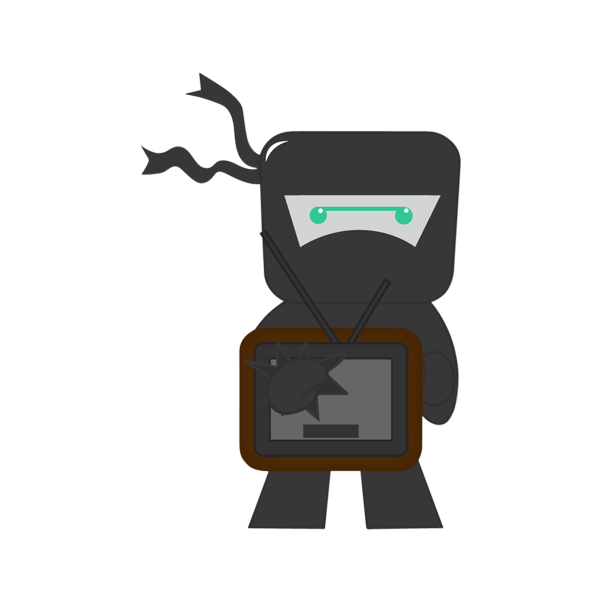 Our Recent Work
Working with our clients to realize a vision that expands their brand and takes their company to the next level is a passion and a joy. We work with our clients from conception to the final edit to ensure a final product that never fails to impress. We use state-of-the-art equipment so anything we shoot is ready to be broadcast on TV or through out the web. Take a look below at just some of our recent work and let us know if you're ready to take your company and your website to the next level.
Video Marketing Done Right
A quality video for your website, TV, or as online advertisements can separate your company from your competitors in a way no other medium can. Not only can you convey information and engage with your customers in a way that simple text just can't do, but having a custom video on your site has shown to decrease bounce rate, increase retention and improve your rankings on search engines like Google and Bing. Simply, not having a video component to your site puts you at a disadvantage.
Whether you need to create employee training videos for internal use or you have a new product launch and want to start a YouTube, Facebook, or traditional advertising campaign, our advertising and production teams here at Robot Ninjas can help you accomplish your goals.