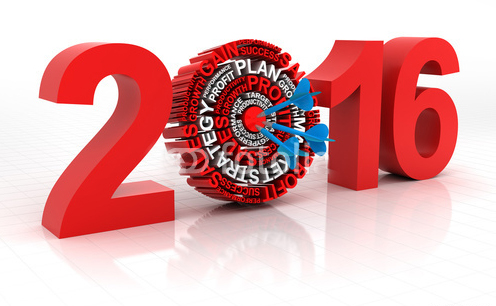 2016 was, to put it mildly, an interesting year in digital marketing. We could talk all day about the influence social media and digital marketing had on the world-at-large this year, but for brevity's sake we will discuss just the most important updates across the different digital marketing channels in 2016. This year marked the year when the lines between these channels blurred and different departments began cooperating with each other. Today we will focus on four channels: SEO, Search Engine Marketing (SEM), Content Marketing, and Social Media Marketing (SMM).
So without further ado, here are our reflections on the year that was and some predictions on the year ahead in digital marketing:
SEO
Despite all the fuss about Google's Penguin and Possum updates in 2016, all you need to worry about is Google's mobile-first indexing if you're already following white-hat SEO practices. Instead of looking at a website's desktop version, Google will create its single index using the mobile version of your content. If you already have a responsive website, you should not have to change anything, however, if your content is not dynamically served, it is essential that you make changes in 2017 to retain your ranking.
Search Engine Marketing (SEM)
According to Search Engine Land, Google places more paid ads at the top of the SERPs when searchers use buying-related keywords. Digital marketing professionals need to align their SEO and SEM efforts accordingly for each targeted keyword phrase. Understanding intent, especially buying intent, in keywords will become the key to successful SEM campaigns in 2017. We SEOs must continue to evolve with Google or perish in obscurity. Too dramatic?
Content Marketing
How-to content is expected to explode in 2017. According to a Google blog post, 91 percent of consumers with smartphones used them for information while engaging in a task in 2015. That number is expected to grow exponentially with smartphone use in general. Showcase your product's problem solving ability, as opposed to direct marketing, and you will engage consumers at that sweet buying decision moment. If we're not answering questions, solving problems, or entertaining with our content it will be ignored by both user and search engines alike.
Social Media Marketing (SMM)
Video ruled SMM as well as content marketing in 2016. The Social Media Marketing's 2016 Industry Report indicates that 60 percent of marketers are using video to engage. Blogging on social media is quickly being replaced by visual and video content. Savvy marketers are planning to stop broad social campaigns, analyze which platforms provided the best ROI in 2016, and then concentrate on video and image content marketing via a few, select social channels in 2017.
Brands developing relationships with influencers is also a top SMM trend to emerge in 2016. Having an influential vlogger review your product is an ideal way to connect with a whole new group of consumers. Since influencers educate rather than advertise, this tactic falls under both SMM and unique content creation.
New digital marketing techniques combine the tactics with the best ROI, such as how-to content marketing and video ads on Facebook, to change how the public consumes messages from brands.
The takeaway: Educating consumers using mobile-friendly videos, either ones you create yourself or videos created by influencers who have agreed to test your products, will be the top online marketing trend in 2017. You heard it here first. Unless you also heard it from somewhere else, in which case, you heard it here second. Maybe third.
There you have it, our Digital Marketing Year in Review 2016. We hope you learned a little bit from us this year and we promise to keep learning ourselves so we can best help our clients and our readers do the best work possible.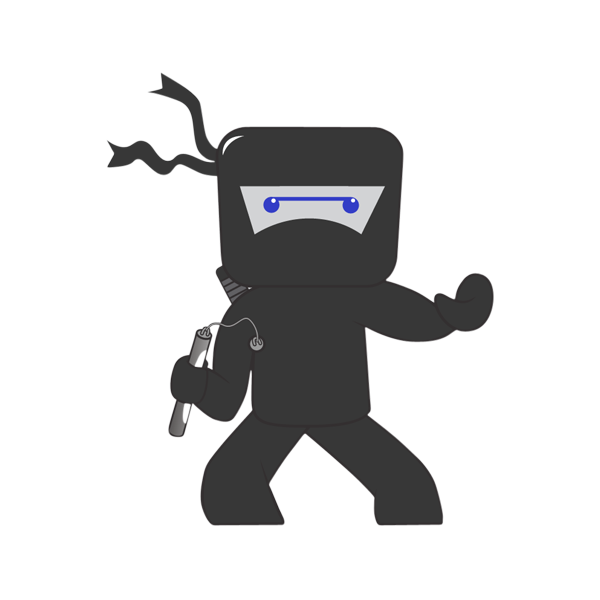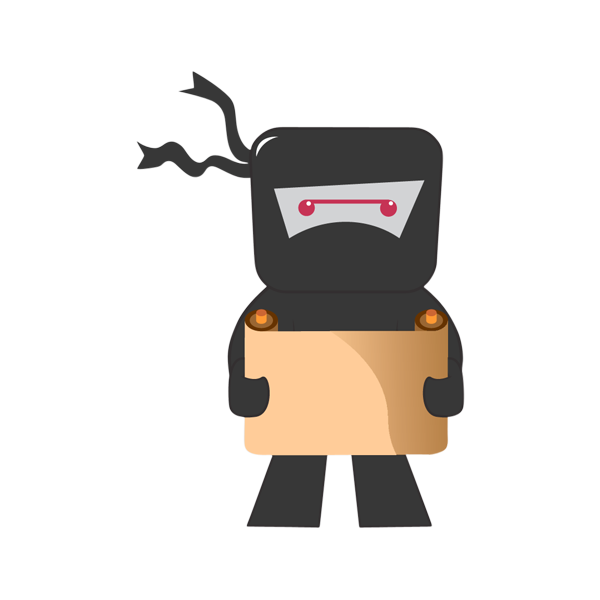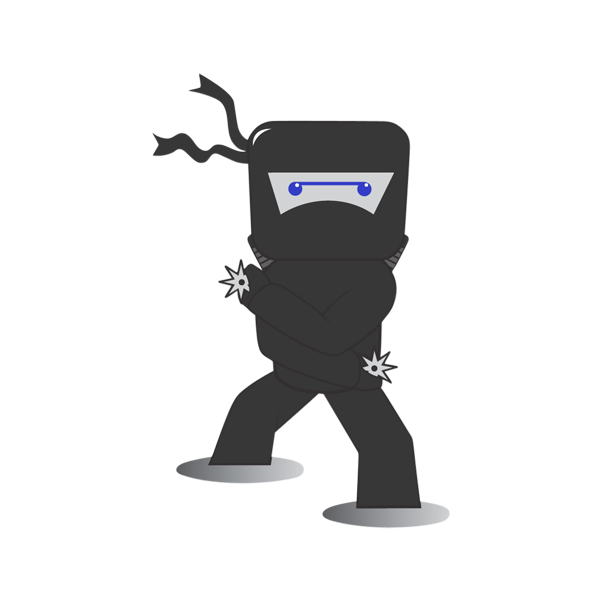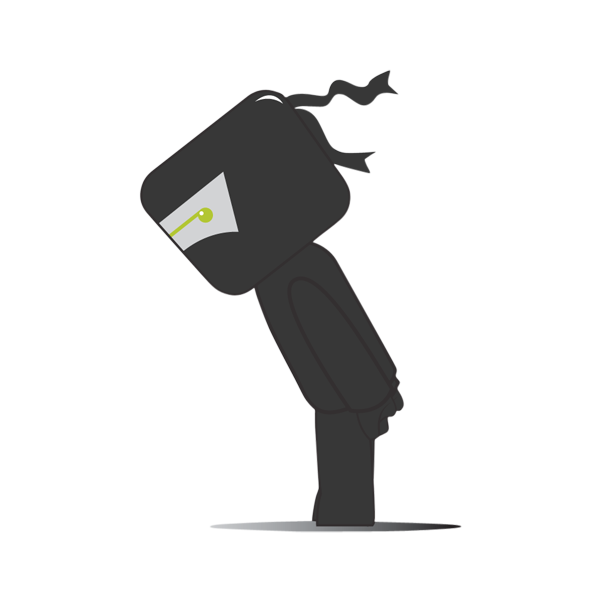 From everyone here at Robot Ninjas, have a happy and healthy holiday season!