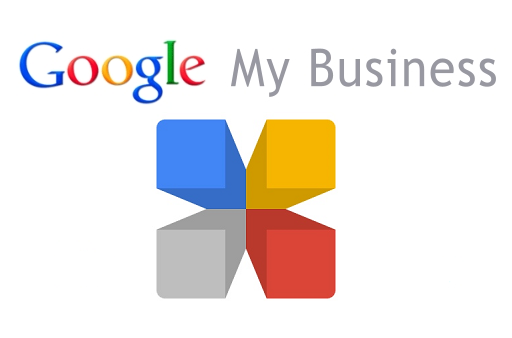 For any small business local SEO is essential and many people are unaware how a few simple changes in how their business is listed online can make a big difference. This article will help you fix some very common mistakes businesses with their online listing. And the first thing we all must do is make sure we're all right with the mighty Google and their latest iteration of business listings now called Google My Business. Doing this correctly could be the difference between you and your competitor.
Finding Your Business
First, do a Google search on Google Plus for your business. You may have a listing already. If so, you want to claim your listing and verify it. When you click on your listing, if you haven't already done so there will be an option to "Claim this business". They'll take you through a few options to verify, easiest of which will include an automated phone call to the number on the listing.
If your business has no listing, adding one is pretty simple. We won't go through the details of the process here, Google makes it pretty easy for you. However, here is some key information that you MUST include in your listing:
Updated Address
We often see local businesses forget to update their address after moving locations or just leaving the old location up and adding a whole new listing. This is very frustrating for the customer and can lose you business. One listing with an accurate address is a MUST.
Hours of Operation
Using Google to find when a business is open is very common, just like with the address showing up to a business only to find out it's closed can be a very frustrating experience. Keeping updated hours of operation on your listing is a simple way to avoid a negative review.
Accurate Description
This is your chance to sell your business to a new customer. Be sure it's an accurate depiction of your business and the services you provide. And be sure it's well written. You are trying to build trust with this first impression and spelling and grammar mistakes are a poor introduction.
Photos
Unless you are a literal troll living under a bridge and your business is letting people cross based on their ability to solve your riddles, you should be able to take a few nice pictures of your business to show people what they can expect when they arrive. And even if you are a troll, a few well angled shots will probably still help your business.
Once your Google My Business page is up to date and everything looks the way you want it, you're done right? You've won? Not quite. You need to continue to update your listing over time and for local businesses this is just the first step. Next time we'll talk about citations and how creating uniformed citations in as many places as possible is so important for your rankings on SERPs.
For more tips from Robot Ninjas on how we can help with you avoid digital marketing mistakes, please fill out the contact form HERE or give us a call at 702.302.9232.