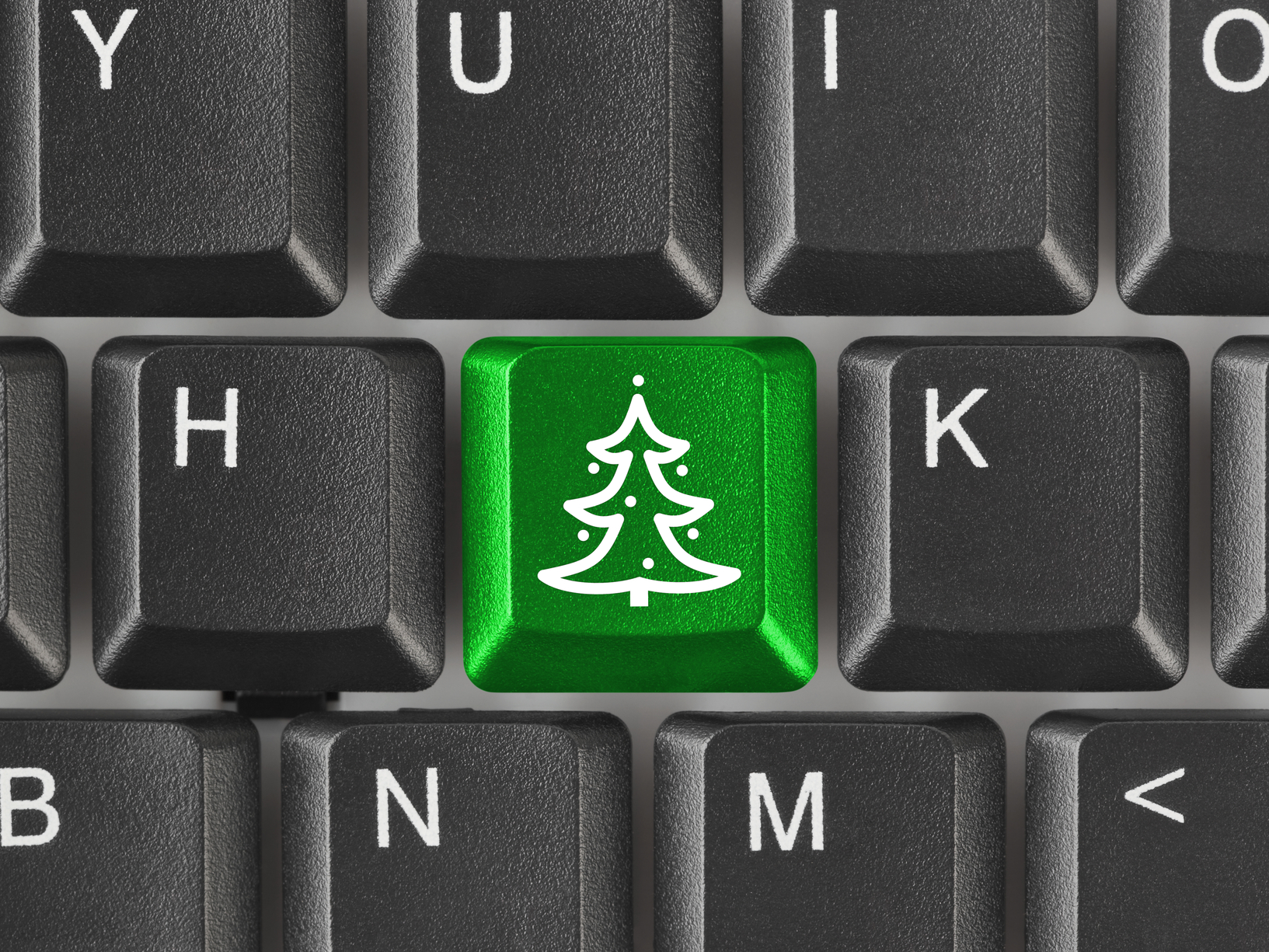 The holidays are a great time of the year for businesses because consumers are spending more money. Small businesses are able to benefit from the holidays too through
social media marketing
and
content marketing
. Here is a list of actionable tips for getting the most out of the holiday season as a small business owner:
Using Twitter Effectively During the Holiday Season
Limit how often you tweet links. This marketing tip seems counterintuitive but some recent research shows that fewer links are now working better on Twitter. Start writing more tweets that don't have a link included. You will give more value to the tweets that DO have links. You may even notice a boost in your follow rate when you tweet fewer links.
Determine your best times for tweeting, and schedule your tweets at those times. Rather than spending time sorting through your data, use a Twitter analytics tool, such as Tweriod, to quickly learn what the optimal times are for you to post based on your unique account.
Analyze your top tweets. Twitter Analytics, a free analytics tool, will tell you what your most popular tweets are. Look at your best tweets for the past month, and take note of what made them perform well. Implement what you've learned into your new tweets.
Instagram Holiday Marketing Tips
Post two similar products beside each other on Instagram and ask followers which they prefer. To post two images side-by-side on Instagram, you'll have to use an app or tool like Layout.
Start a seasonal fan content campaign on Instagram. Starbucks is a business that does this
well but not only large businesses benefit from this technique. All you have to do is create a branded hashtag and encourage your followers to post holiday-themed content under that hashtag. It's a great way to increase engagement. Consider offering a reward to motivate more followers. Iconosquare is a tool that will help you smoothly run a fan content campaign.
Post complementary products. Another tactic that many large businesses use is presenting complementary products. This involves posting the product the customer is interested in and one that complements it. Higher sales result from this technique. Form good pairs from your products and then post them on Instagram. Just make sure to not overdo it.
Inform followers of your holiday discounts and sales. Make sure to use high quality images, so that people are more inclined to click through. It's necessary to post a picture announcing sales on your Instagram for users who don't regularly check your website. People new to your brand will also see the picture while browsing Instagram.
Facebook Marketing Tips for the Holidays
Just like you can run a seasonal social campaign on Instagram, you can use this technique on Facebook too. You can host a holiday giveaway, provide Facebook-only coupons, run a holiday-themed video contest, or host a holiday-themed picture contest.
Change your cover photo to something more festive to get you and your fans in the holiday spirit.
Don't stop at changing your cover photo, upload a new profile picture that complements the
cover photo. You could use a picture of an employee or yourself in a holiday costume or decorate your company logo or use a drawing you kid made in school–as long as it's holiday themed and is in line with your brand, it works.
With the rise in sales during the holidays, you don't want your small business to miss out on the great opportunity. Although you have a limited budget, you can easily implement all of these holiday marketing tips for little or no money. Social media is an increasingly important marketing tool, so don't underestimate its power and influence on consumers during the holidays.
For more tips from Robot Ninjas on how we can help you improve your digital marketing strategies, please fill out the contact form HERE or give us a call at 702.302.9232.