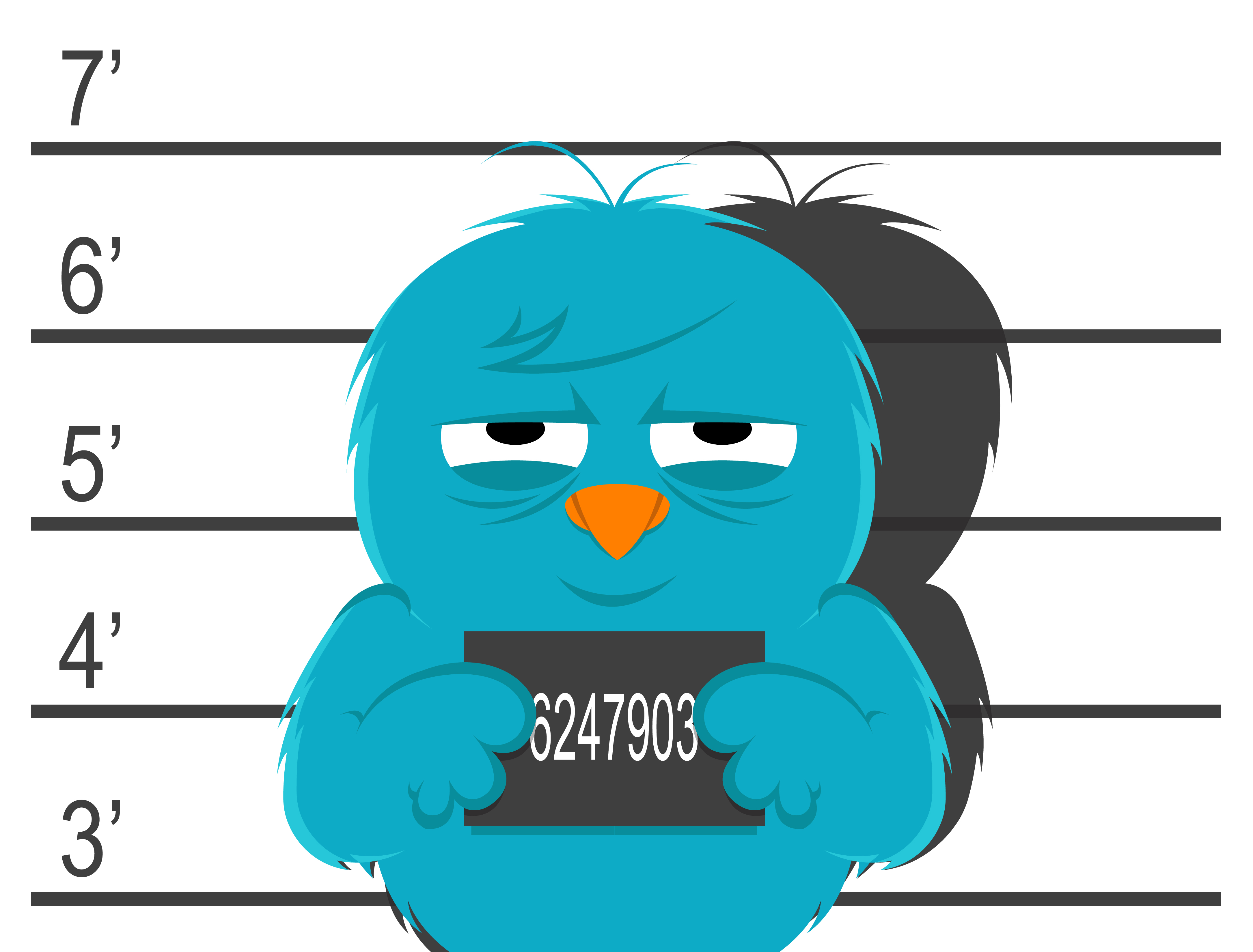 The power of
social media marketing
, specifically in the case of Twitter, is something that can open up many avenues that lead to increased sales and higher profits. Of course, the flip side of this equation is that sending out content marketing that's perceived as insensitive or exploitative with regard to a tragedy can result in a company having to perform a long stretch of damage control. And in light of the recent tragedy in Paris we thought this would be a good time to remind social media marketers of how easily it is to go from well intentioned marketing effort to insensitive buffoonery in an instant.
In the four cases below, each company inexplicably chose to use a tragic event to promote their brand. That led to immediate backlash and a wave of negative publicity for the company:
World Conflict as a Sales Gimmick
In February 2011, Egypt was in the midst of chaos that toppled the government of President Hosni Mubarak, with 846 people killed and nearly 6,500 injured during 18 days of conflict.
New York-based fashion house Kenneth Cole Productions (KCP) sent out a tweet which began by noting the conflict in Egypt's capital city, Cairo. He then jokingly hinted that the situation was connected to hearing of the company's online spring collection, which included a link to the KCP website.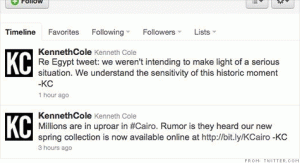 No justification for joking about the death of hundreds of people can ever be made, yet KCP somehow saw a potential social media marketing breakthrough. In short, steering clear of political situations is always the best advice to take.
A Dress and the Aurora Shooting
After people were killed in a shooting at an Aurora, Colorado theater in July 2012, Celeb Boutique tweeted out a comment about how Aurora was trending. The online retailer decided to add that it must be due to their Aurora dress inspired by reality television star Kim Kardashian.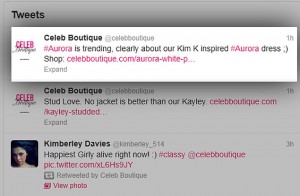 The tweet was removed after an hour following savage criticism from Twitter users. The simplest thing to do in this situation would have been to Google "Aurora," which would have explained the horrific nature of its use.
Storms and Death Equals Online Sales
Just three months after that tragedy, $62 billion in property damage on the East Coast and the deaths of approximately 125 people resulted from Superstorm Sandy. With that carnage taking place, a pair of clothing retailers, The Gap and Urban Outfitters, decided to combine a comment concerning the storm with a content marketing pitch to shop online.


The Gap's tweet began innocently, asking everyone to stay safe. However, they quickly stated that they would be shopping online and rhetorically asking if anyone else would be, including links to the website.
With Urban Outfitters, they began by commenting on their disgust with the storm, but decided to tie it to the free shipping that they were offering that day only, using the following hashtags: #frankenstorm and #ALLSOGGY.
Hours after The Gap's blunder, they apologized and attempted to save face by saying that their earlier tweet had simply been a reminder to stay indoors. In contrast, there's no apparent indication that Urban Outfitters did the same. In both cases, the simplest decision would have been to simply stick to tweeting, "Stay Safe."
The Moral of the Story
Saying nothing is infinitely better than saying something dumb in social media marketing, which is a philosophy that can translate in any form of content marketing communication. Potential customers don't want a relentless sales pitch from companies, especially when it's in conjunction with a developing or recent tragedy. At the very least, simply thinking about the possible negative ramifications of a tweet before hitting "SEND" can save headaches (and maybe some jobs) down the road.
For more tips from Robot Ninjas on how we can help with you avoid digital marketing blunders like these, please fill out the contact form HERE or give us a call at 702.302.9232.